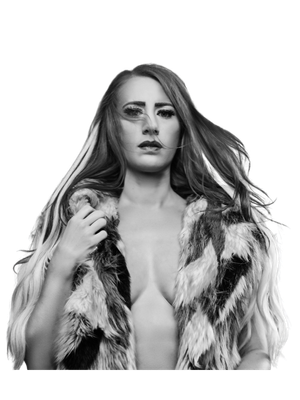 Merch
Greetings, everyone!  
On this page you will find photos of some of my merch with so much more on the ordering page.
Explore the collection featuring items adorned with my logo, meticulously embroidered to perfection.  
There is also plenty of ink printed items as well to choose from. 
Once you click a photo, the options for colors and sizes will be display on the merch ordering page.
I genuinely hope you discover something that resonates with your style and preferences.  
A heartfelt thank you for your support!